Conference Venue
---
THE UNIVERISTY OF AIZU

Tsuruga,Ikki-machi,Aizu-Wakamatsu City,Fukushima,  965-8580; Japan

 

 

THE UNIVERISTY OF AIZU was established in 1993 as the first university in Japan solely dedicated to computer science and engineer.

In the Edo era, the Aizu region came to be well-known as a han (feudal clan) devoted to education of children. This was characterized by the school of the Aizu clan with traditions, Nisshinkan. However, as there was no 4-year university in the Aizu region, the Fukushima Prefectural Government determined to establish a prefectural university in this region where people carried on the tradition of being enthusiastic about children's education. For establishment of a new university in the progress of highly internationalized and information-oriented society, it was considered essential to foster internationally-minded human resources that would lead the way in development of informatics in the future. Therefore, it was decided that the university would be solely dedicated to computer science and engineering, and was established in April, 1993.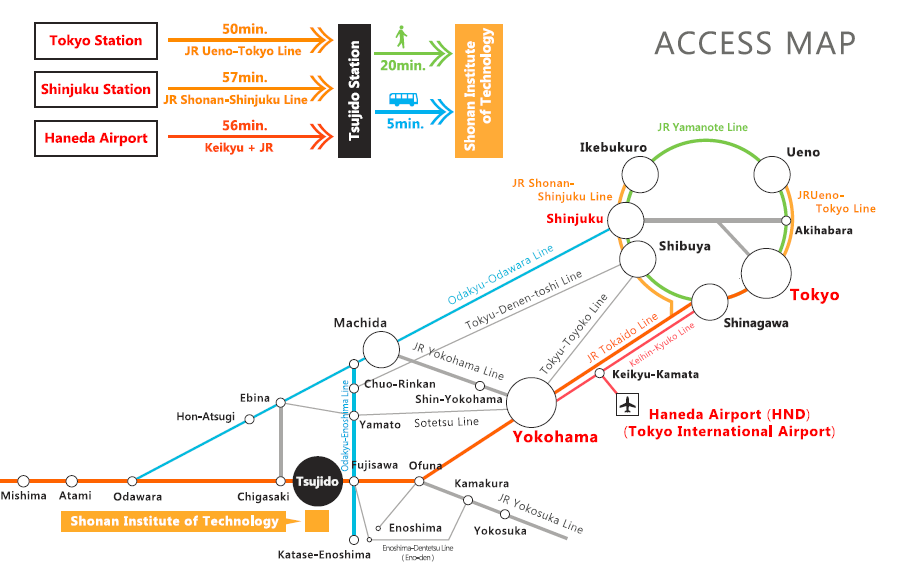 Note: From Narita/Haneda airport, reaching Aizuwakamatsu station would cost about 10,000 JPY one-way using Shinkansen bullet train from Tokyo station to Koriyama station. There is a bus service from Narita airport to Koriyama station twice a day and would cost 4,950 JPY each way. The train or bus from Koriyama station to Aizu station cost about 1100 yen each way. There are other Aizu JR bus services from Shinjuku station to Aizu, or from Tokyo station to Aizu costing about 5,000 each way. There is also a Sakura bus service from Kajibashi parking near Tokyo station to Aizu. Taxi from Aizu station to the university is about 1,000 JPY.